Chapter leaders represent the interests of our members, their businesses, and the commercial real estate development industry. Our leadership are volunteers that are elected by Chapter Principal members.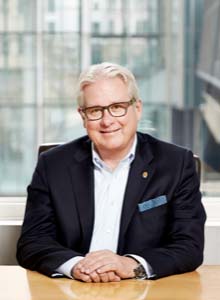 Mark Irgens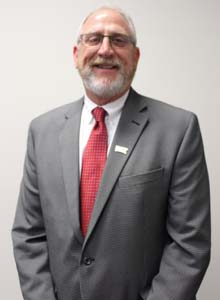 Jerry Franke
2005
Franke Development Advisors
Michael Mooney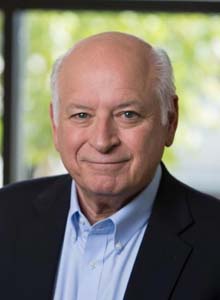 Paul Votto
2007
National Center for Housing Management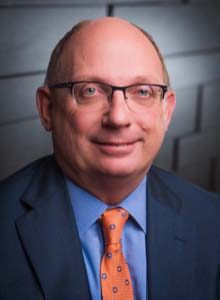 Dave Domres
2008
Physicians Realty Trust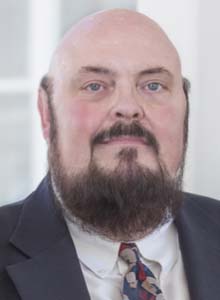 Tom Bernacchi
2009
Zilber Property Group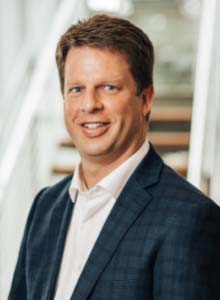 David Jorgenson
2010
VJS Development Group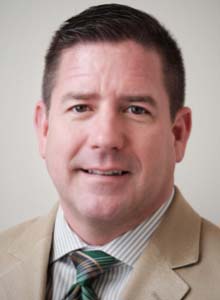 Shawn Cavin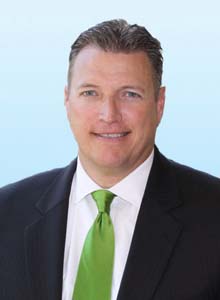 Jim Sedgwick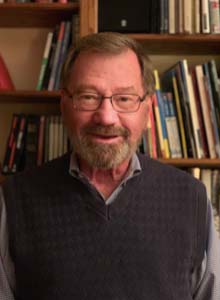 Richard Lincoln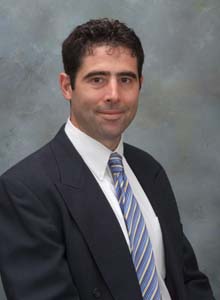 Greg Kost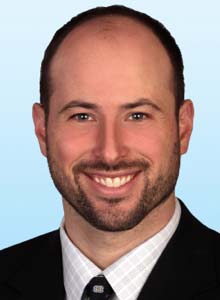 Lyle Landowski
2015
Colliers International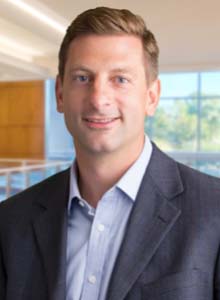 Ryan Marks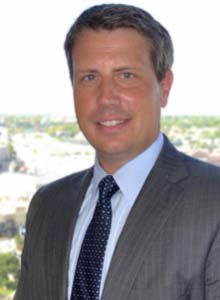 Robert Habich
2017
Davis & Kuelthau, s.c.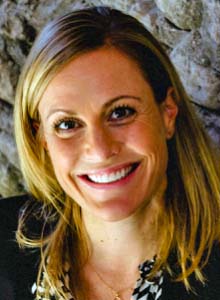 Leslie Scherrer Pella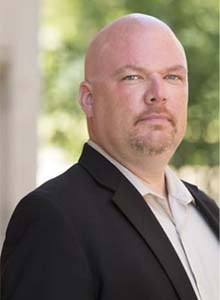 Jason Korb
2019
Korb + Associates Architects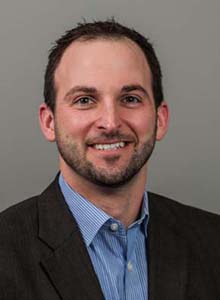 Brian Adamson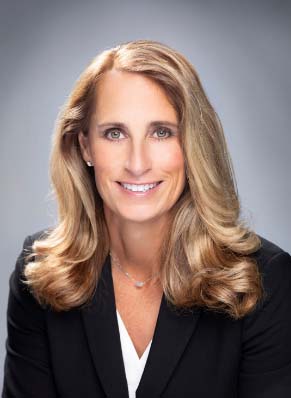 Pam Turer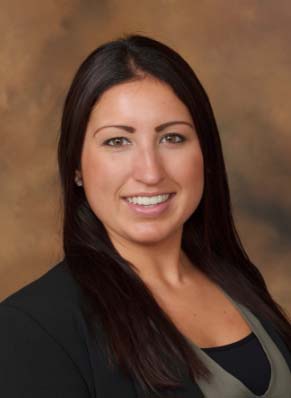 Liza Romans
2022
Northwestern Mutual Real Estate