From developers, investors, and owners, to architects, attorneys, brokers, engineers, and other CRE professionals, NAIOP is commercial real estate!  We have the people, knowledge, and education to help you find and build the connections, stay ahead of the curve, and make deals happen.  NAIOP membership is the best investment you can make for your career in commercial real estate.
New Member Visa Gift Card Promotion!
For a limited time only, we are running a new member promotion! Sponsored by Tri City National Bank, we are giving away a $100 Visa gift card to a new member who enrolls between April 1st - May 15th. You will automatically be entered once we process your new membership!
NAIOP offers local connections, with a North American reach.  With nearly 400 members in the State of Wisconsin, and 20,000 in North America, NAIOP brings together a powerful network of commercial real estate industry leaders.  From National Forum groups to NAIOP Wisconsin networking events and programs, forge lasting relationships while showcasing your knowledge and expertise.
A signature benefit of NAIOP membership is the powerful advocacy network that provides a leading, collective voice at the local, state, and federal levels. NAIOP Wisconsin has a legislative and political advocacy program designed to foster an environment favorable to commercial real estate development and ownership.
NAIOP is focused on helping you get to the top of your game through a variety of programs and events.  Whether by serving as a knowledge leader and/or mentor, or learning in one of our many online programs, classroom courses, or educational events, NAIOP has opportunities for professionals at all levels to continue to grow and excel.  And, of course, don't forget our signature networking events!
Be seen and heard as an industry leader.  NAIOP offers opportunities to lead and to serve the industry.  Member Committees offer individuals with different expertise and interests to contribute to the work of the Chapter.  Contact info@naiop-wi.org to learn more about committee activities and to see where you would best fit, and get involved!
Learn more about what NAIOP has to offer through our marketing materials.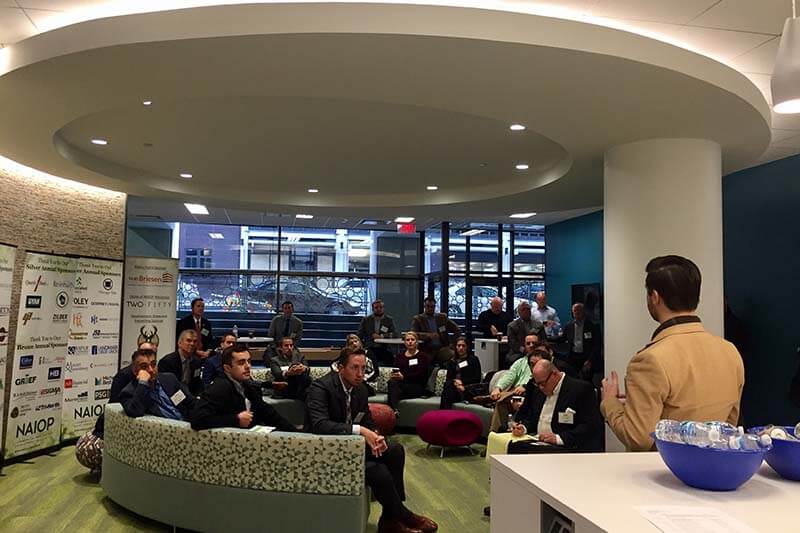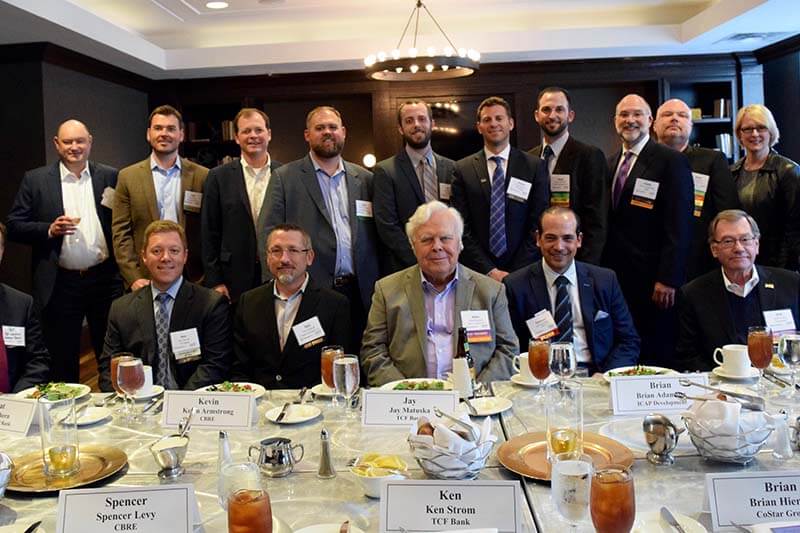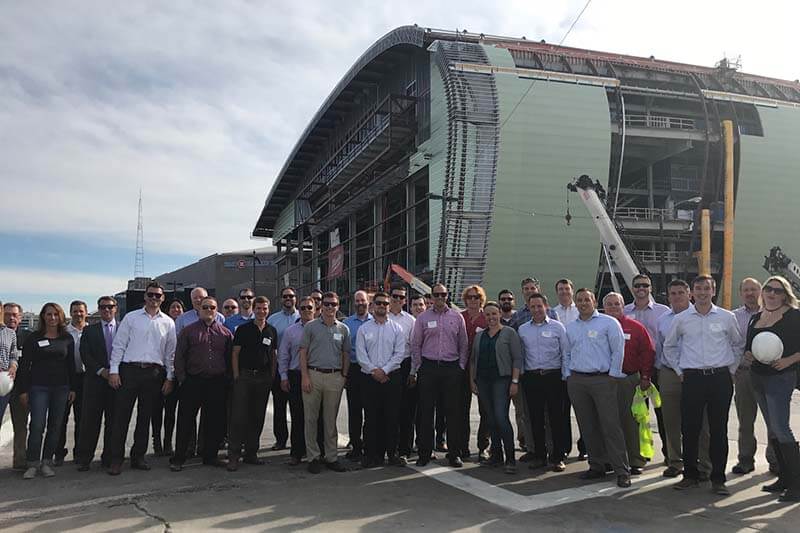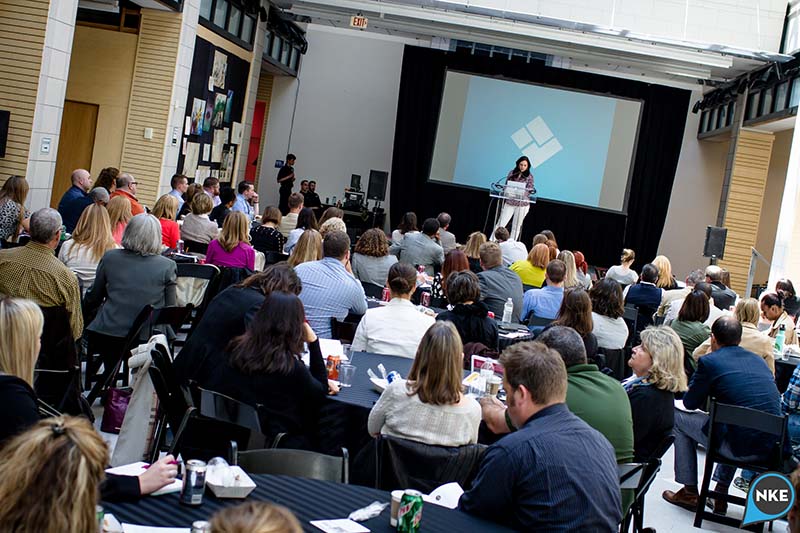 What They're Saying About NAIOP
"NAIOP is one of the leading organizations in Wisconsin for all disciplines related to Commercial Real Estate.  The association's events provide information and education on relevant, "real-time" topics. Whether it's touring a new project in the area, meeting with lobbyists and legislators on current issues, or hearing from insightful presenters, NAIOP offers an opportunity for professionals to network with top decision makers in our industry.  As a premier commercial real estate lender, MB Financial Bank is proud to be a NAIOP sponsor."
—  Pam Turer, First American Bank
"I moved to Wisconsin from Texas less than 5 years ago, not knowing any Wisconsin real estate professionals. I quickly joined NAIOP Wisconsin and became involved in the Membership Committee and then in the newly-formed Madison Committee. I can honestly say that I owe 100% of the professional network I have developed in Wisconsin to my involvement in NAIOP Wisconsin. The chapter's members are engaged, interested in meeting new faces, and willing to listen to a new member's story."
—  Derek Taylor, Husch Blackwell
"NAIOP is an organization that has not only provides a great return for our corporate investment, but they are an organization we want to be associated with.  Being a part of a proactive commercial real estate organization that works to provide access to the important decision makers is what we want as a member and sponsor."
— Brandon Schulta, First American Title
Investing in NAIOP is one of the fastest ways to expand your brand in commercial real estate!
– Andrew Hunt, Director, Marquette University Center for Real Estate
2021 NAIOP Developing Leaders Award Recipient