The awards listed below are unique and are only awarded when a nominee exemplifies the award's specific criteria.
Developing Leader of the Year
NAIOP Wisconsin
Thrive Award
The all-new NAIOP Wisconsin Thrive Award celebrates a project, company, government official (or entity), or individual contributor that is dedicated to building thriving communities through real estate investments. The award may recognize achievements in community impact, green building practices, sustainability, business ethics, employee culture, diversity, equity, and inclusion, or philanthropic, public policy, and/or economic development endeavors in the community. While only NAIOP Wisconsin members may nominate for this award, the nominee needn't be a member.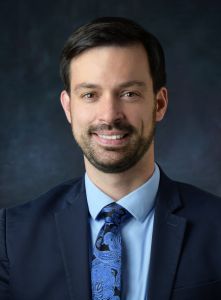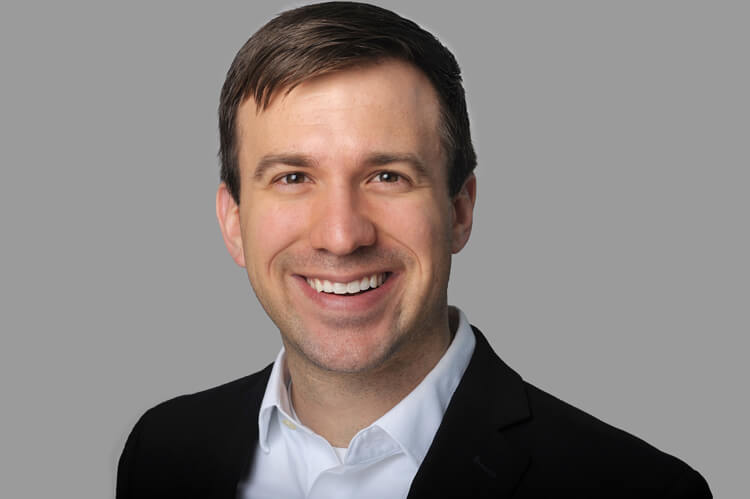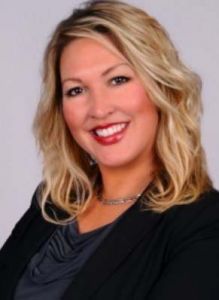 Michael Riopel
Northwestern Mutual
2021 Principal Member of the Year
Andrew Hunt
Marquette University Center for Real Estate
2021 Associate Member of the Year
Carole Schaeffer
Friede & Associates
2021 Trailblazer Award
Principal of the Year Honorees
2021 - Michael Riopel, Northwestern Mutual
2020 - Stewart Wangard, Wangard
2019 - Michael Testa, Ogden Real Estate
2018 - Bailey Copeland, VJS Development
2017 - Rick Stoll, Harmoniq Residential
2016 - Nate Franke, Zilber Property Group
2015 - Leslie Scherrer Pella, PSG, Inc.
Leadership Award Honorees
2010 - Jerry Franke, Franke Development Advisors
2010 - Mark Irgens, Irgens
Achievement Award Honoree
2013 - Shawn Cavin, First American Title
Associate of the Year Honorees
2021 - Andrew Hunt, Marquette University Center for Real Estate
2020 - Nich Bandoch, Tri City National Bank
2019 - Joe Dundon, Vizance
2018 - Bryan Johnsen, Tri City National Bank
2017 - Derek Taylor, Husch Blackwell
2016 - Deborah Tomczyk, Reinhart Boerner Van Deuren
2015 - Jason Korb, Korb + Associates
2014 - Heather Turner Loth, EUA
2013 - Josh Neudorfer, The Sigma Group
2012 - Heidi Price, HP Administration
2011 - Gregg Thompson, Bukacek Construction
2010 - Pat Finger, V & F Roofing & Consulting Service
Mike Mooney Award Honorees
2018 - Deborah Tomczyk, Reinhart Boerner Van Deuren
2016 - Richard Lincoln, Lincoln & Associates
2015 - Christine Korjenek, NAIOP Wisconsin
2010 - Mike Mooney, MLG Capital
Trailblazer Award Honorees
2021 - Carole Schaeffer, Friede & Associates
2018 - Shawn Cavin, First American Title
Rising Star Honorees - Principal Members
2014 - Burton Metz, Wangard
2013 - Jerad Prostaskey, ICAP Development
2012 - Bailey Copeland, VJS Development
2011 - Brian Adamson, ICAP Development
2010 - Jeff Whipple, Interstate Partners
Rising Star Honorees - Associate Members
2015 - Joe Dundon, Vizance
2014 - Liza Romans, Northwestern Mutual
2013 - Andrew Hunt, Marquette University Center for Real Estate
2012 - Robert Habich, Davis Kuelthau, s.c.
2011 - Brandon Schulta, First American Title